"The 23 Best Places to Go in the U.S. in 2023"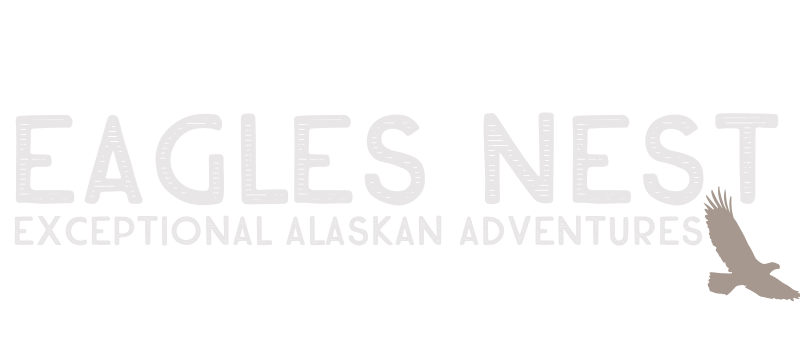 Exceptional Attention to
Every Adventure
Our adventures are outfitted with the best Alaskan Guides for all of your excursions. While you're here, the lodge curates your favorite meals, from brunch, gourmet picnics on the glacier, and 5-star dinners at night by in-house chefs. You can unwind in the hot tub overlooking The Palmer Flats, use the cold plunge to restore your muscles, and the Sauna to detox from having too much fun. Cap it off with a massage from the private masseuse and do not worry about any plans because the Experience Manager on staff will handle all of your details.
We'll pick you up – just put your seatbelt on.
The Lodge is the glowing gem where the adventure begins.  In partnership with Third Edge Heli, adventure becomes reality. From skiing majestic runs, touring remote quaint towns, or spending time at a secluded beach in Alaska, the helicopter pad provides endless opportunities for adventure.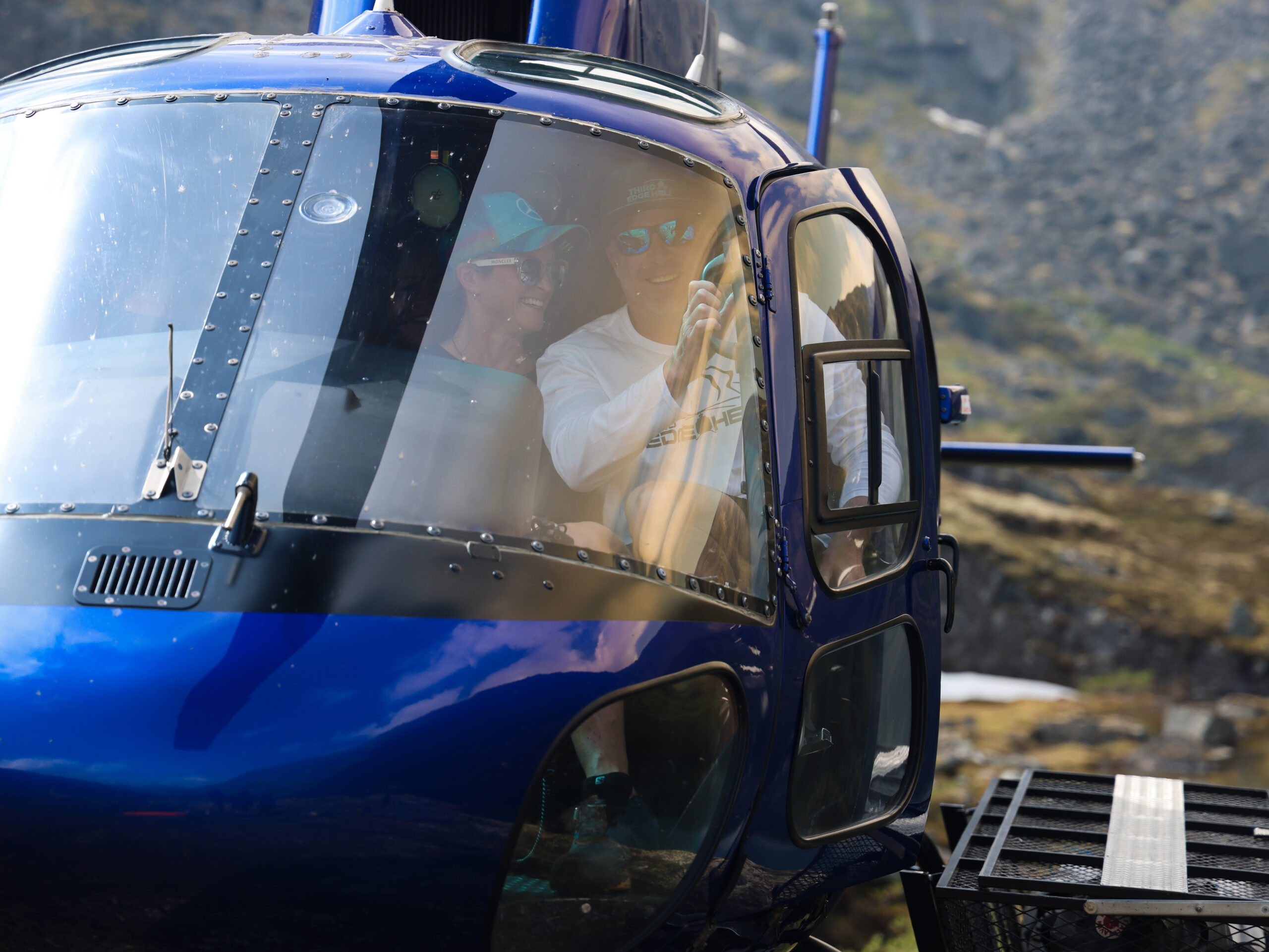 Luxury And Nature In Harmony
Because we are located on a bluff overlooking The Palmer Hay Flats and The Knik Arm, The Eagles Nest and nature become "One." Don't be surprised to have a Moose or other wildlife interact with you during your stay at the Eagles Nest. Waterfowl, Sand Hill Cranes, Eagles, and Moose are common visitors around The Lodge.